When we started this blog, we had already been weekend-RVing for a summer season. So before we set out on the 2018 travel season, we shared what we had experienced in our Top 3 PA State Parks to Visit list.
Once that season wrapped up, we had some changes to make to our list. We updated it be our Top 5 PA State Parks to Visit list. 
Now before you go thinking we're headed to the Top 7 or Top 10, we're not! When the 2019 season actually wrapped up, we looked back at our Top 5 and agreed- those were still the Top 5. 
It wasn't that we didn't enjoy all the parks! To review, in 2019, we visited: 
We also took day trips to: 
But none of those compared to the amazing hiking and wildlife we experienced at Worlds End or Cowans Gap State Parks, so the Top 5 list stands! 
This means we've now visited 28 of the 51 state parks that offer overnight RV accommodations in Pennsylvania.
Out of the total 121 PA state parks, the remaining 70 do not have campgrounds. We've seen between 15-20 of those, too. 
Why Should YOU Visit PA State Parks?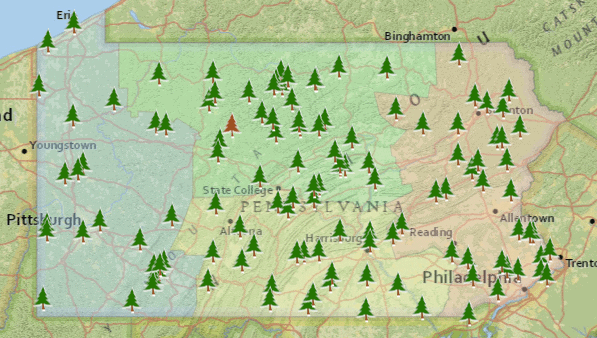 As you can see from the map above, if you live in Pennsylvania, you are likely less then an hour's drive of a state park (or two)!
Even if you are visiting a major city like Pittsburgh or Philadelphia, you can take a quick side trip to explore the outdoors and visit a park. 
Want some help locating the nearest state park (or even park in general) to you? Go to DiscoverTheForest.org, enter your zip code, and decide which green space you'll visit next!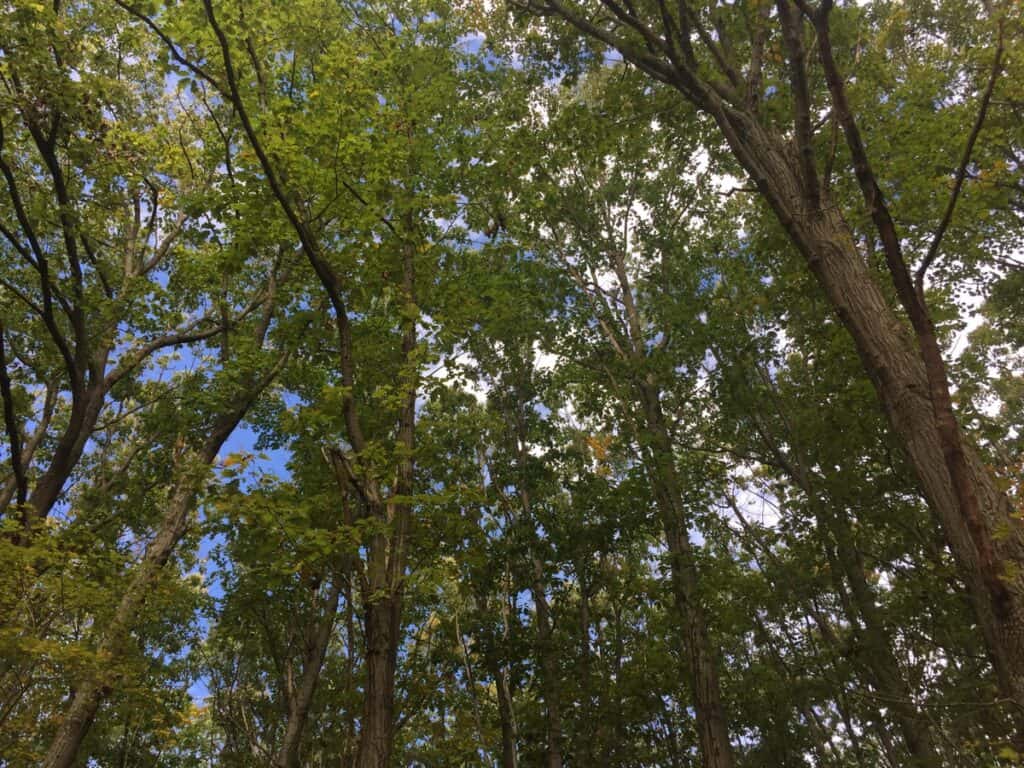 Did you know none of the PA state parks charge an admission or use fee for the day? You can visit whenever you'd like and enjoy the scenery, waterways, and trails at no cost. 
For an RV weekend, 51 PA state parks have camp sites with electricity – and some even have water hook-ups – plus picnic tables, fire pits, and bath houses with flushing toilets and hot showers.
You can reserve an RV spot for just around $30 per night. If you'd rather go more rustic and pitch a tent, spaces are only $15-20. If glamping is more your thing, some state parks also have inns, cabins, cottages, and yurts – all at very reasonable prices – that can be reserved up to 11 months in advance. 
Check out the entire pricing matrix for PA state parks– you won't find a better deal!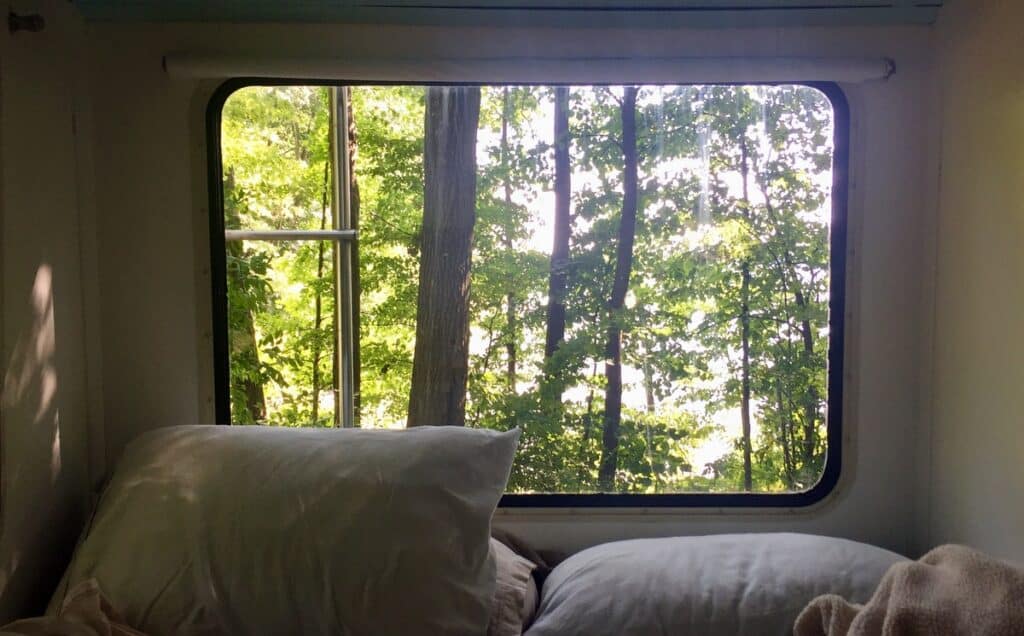 There are 56 PA state parks that have dog-friendly campsites and 26 with designated dog cabins. You can read up on pet rules & regs to see the typical things like stay in designated areas, clean up after your pet, and keep them on a leash at all times. 
To see which pet options are available at which park when you visit the Reservations website, select the type of camping you're "Interested in" and then the type of site you're "Looking for".
The prompt under that drop down menu asks "Number of Occupants". If you click "more options", you'll see the check boxes where you can choose "Pets allowed" to filter your reservation options.  
Once you've completed the form by selecting an "Arrival date" and "Length of stay", simply hit "Search" to reveal a list of pet-friendly campgrounds with campsites available for your date range.
You can find even more details on the Pet Camping Fact Sheet and the Dogs in Cabins Fact Sheet.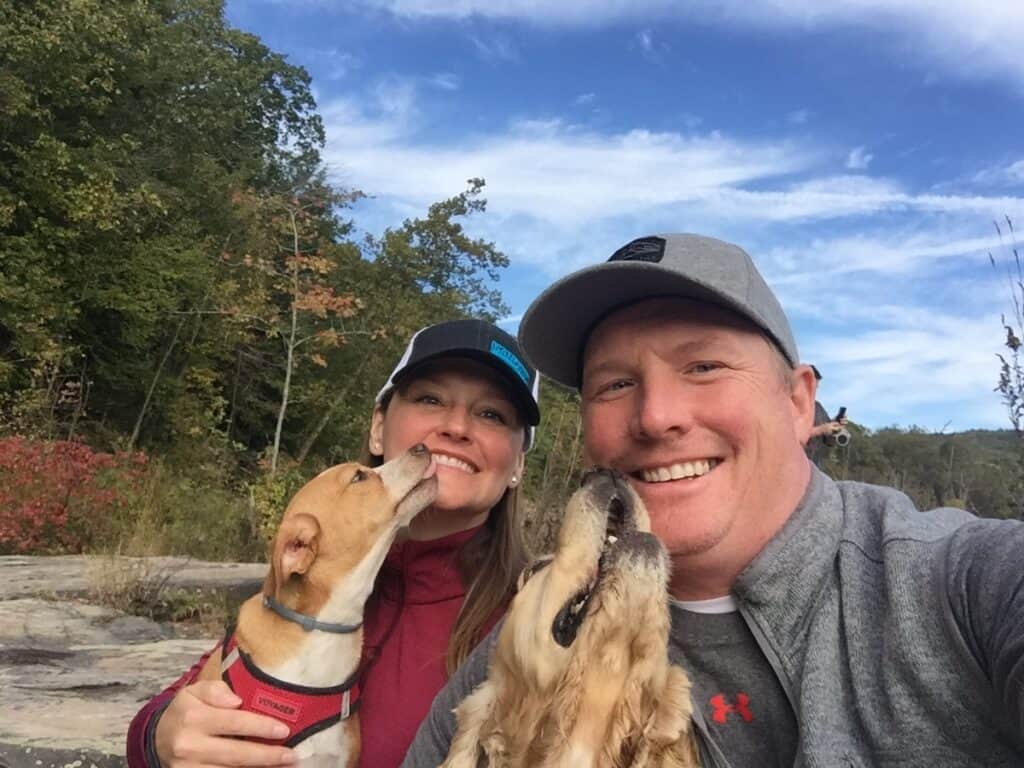 We have found that well over half of a park's trail network is easily accessible from the campground.
If you are a fan of hiking or have brought your 4-legged friends along, this means less time getting to and from trail heads and more time hiking, creek walking, relaxing, and roasting s'mores. 
Combine the convenience and low price of PA state park campgrounds with their easy access to hiking trails and the most beautiful scenery in Pennsylvania, and you have the perfect camping weekend!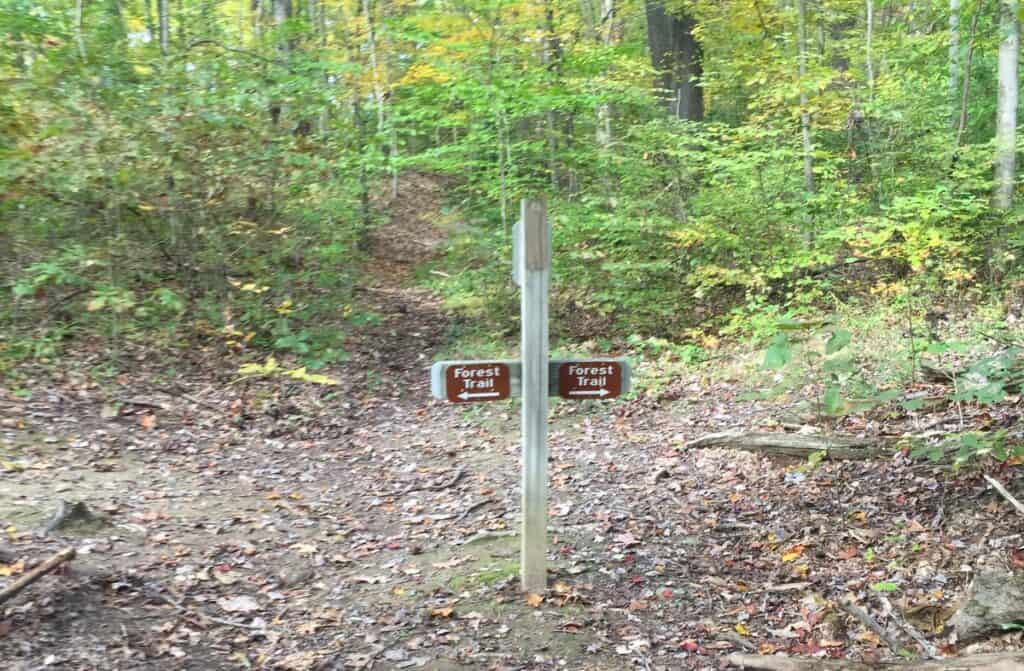 Now that we've convinced you to visit a PA state park, maybe we'll run into you this travel season!
Here are the places we plan to visit- as the season rolls on, we'll update each with a Trip Report link:
See you at the parks!


Are you still searching for the perfect RV? Maybe we can help.
If you don't have an RV or aren't ready to buy one, an RV rental may work perfectly for you and your crew.