Who's on board at Road Trip Tails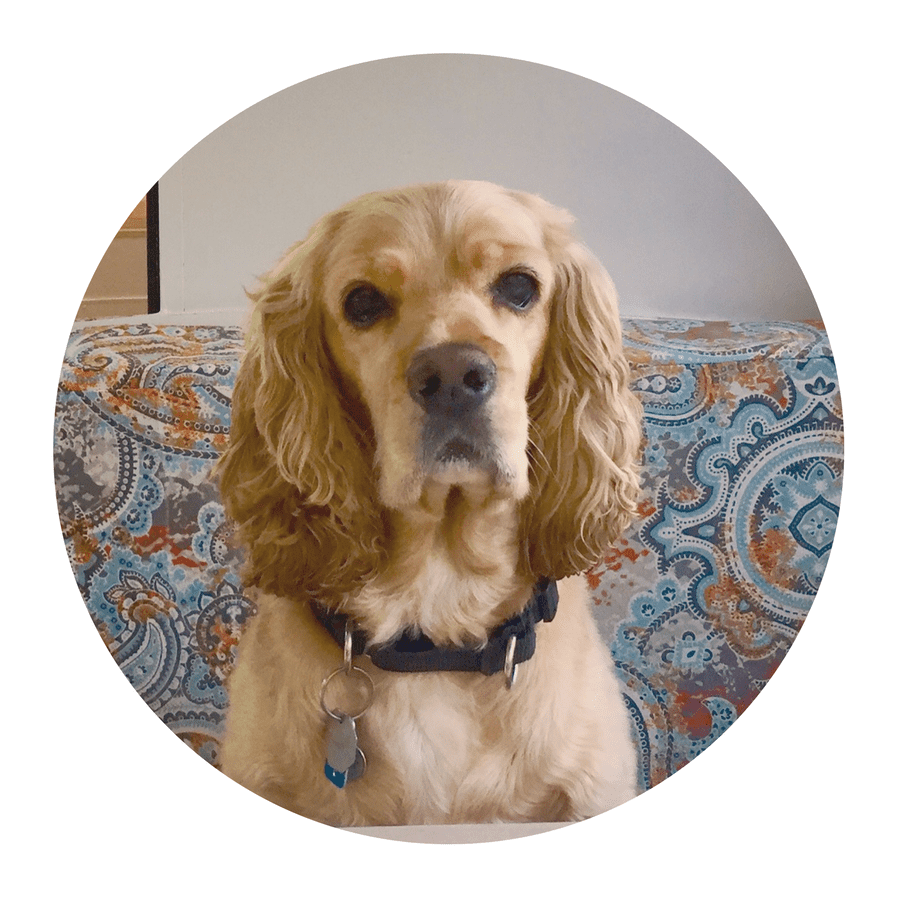 Franklin
English Cocker Spaniel
This crazypants & crazysmart English cocker spaniel was picked out at the Humane Animal Rescue in Pittsburgh when he was a year old. He came home malnourished and shy, but quickly broke out of his shell and promptly lunged at anyone we'd meet on the street.
Now eleven years old with a few behavioral classes under his collar, Franklin can almost pass a stranger without completely freaking out (sort of). Besides being an absolute angel in the house and loving RV travel, the other place he shines is in the woods- Franklin was made for the trails and would have been a great hunter! He can handle most any terrain for virtually any distance, and he's not afraid to get wet, minus the waves.
Franklin Fun Fact: Franklin can free ANY treat from ANY Kong or treat toy. He has yet to be stumped!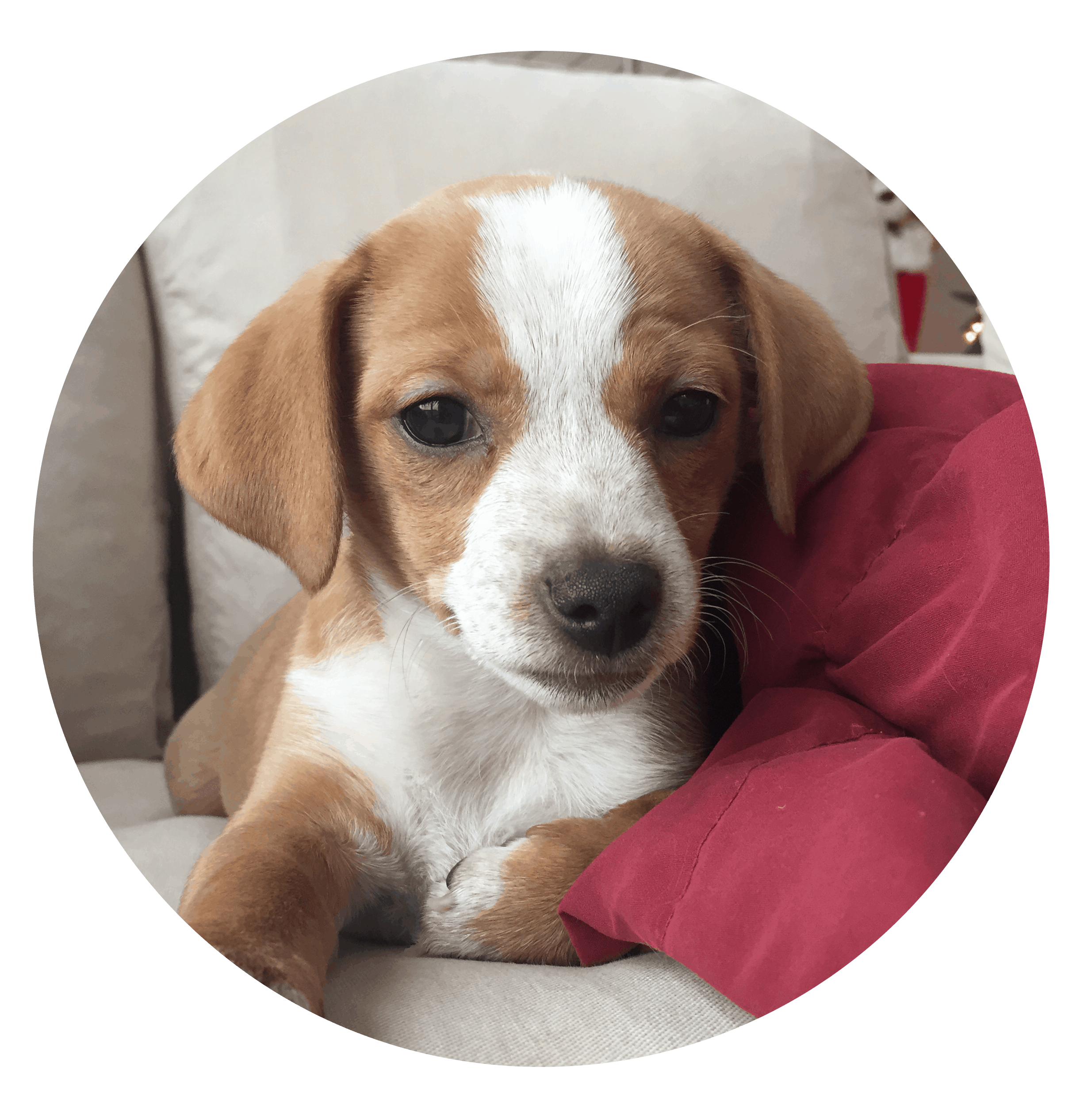 Hazel
Beagle/Jack Russell Terrier/Chihuahua
As the newest member of the Road Trip Tails family and recent Canine Good Citizen, Hazel has some big shoes to fill with her tiny paws! 
Hazel was born in October 2018 and adopted from Centre County Paws in Central Pennsylvania. Her mother was left at the shelter pregnant and appeared to be a beagle/Jack Russell Terrier mix – and dad seems to have been a chihuahua. 
She's a feisty addition to the pack and keeps Franklin busy by stealing his toys & treats. She also loves socks.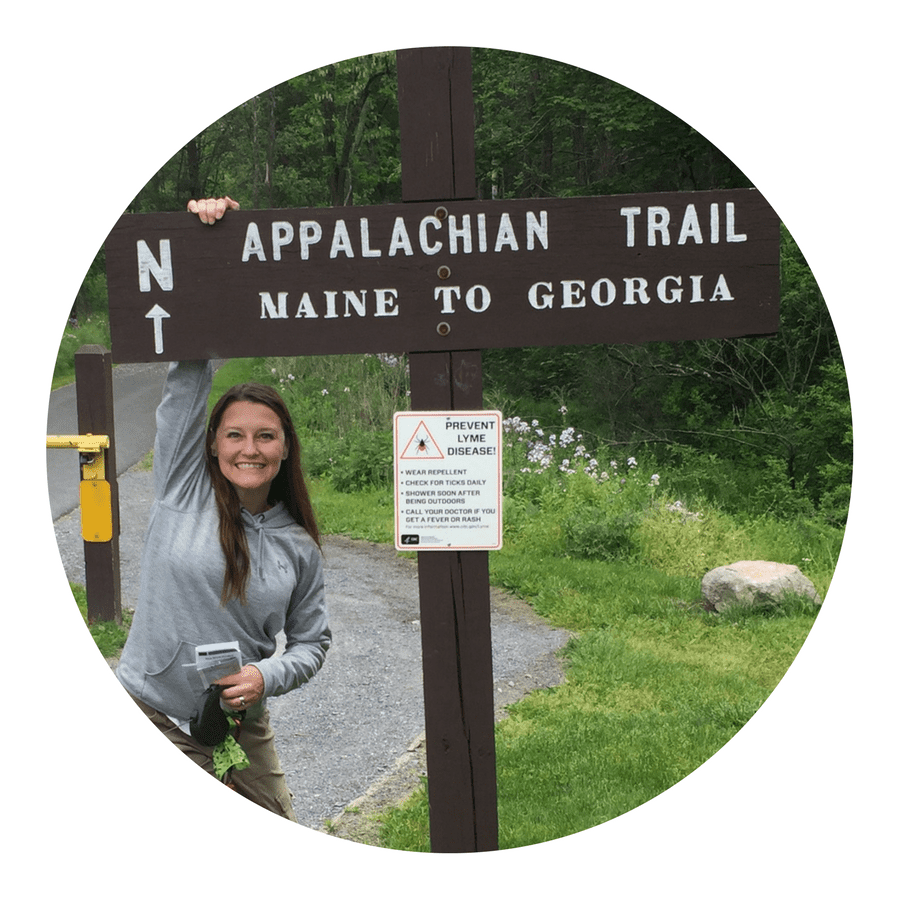 Jill
trip planner, marketing unicorn
The brain behind Road Trip Tails. Full-time marketer and part-time hiking & running yogi, plus animal-loving state park enthusiast.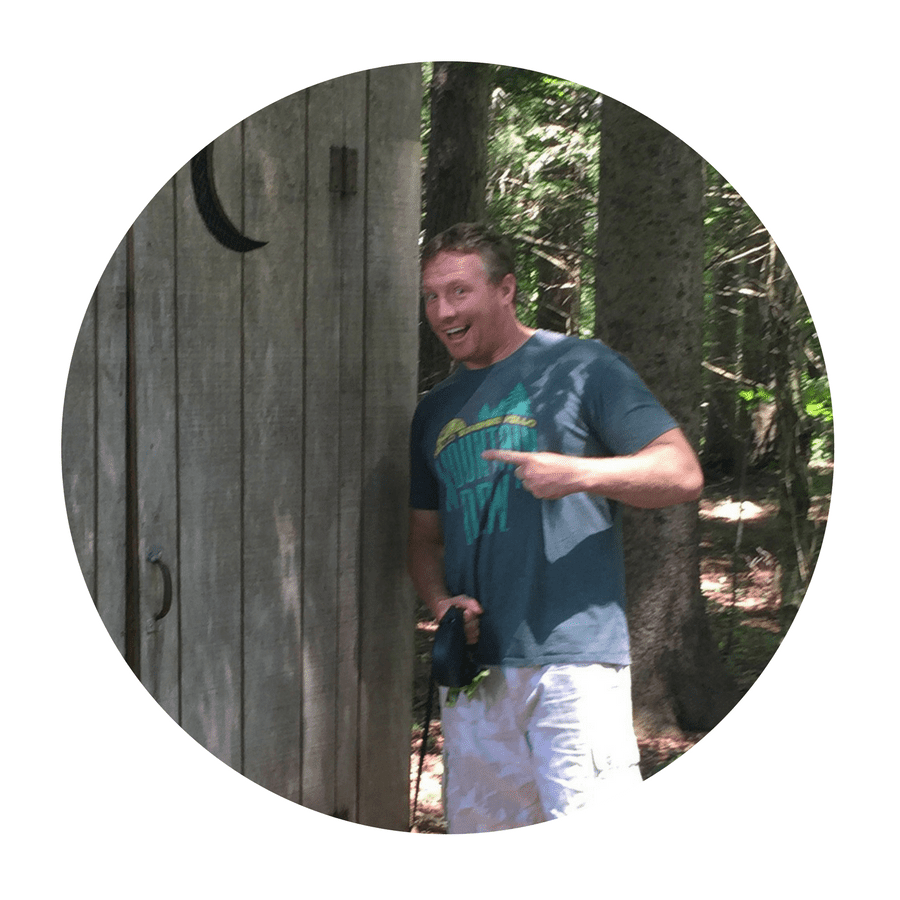 Russ
Fire Starter, Lifter of Heavy Things, Nurse
The brawn carrying Road Trip Tails. Full-time nurse and part-time golfing & running adventure seeker.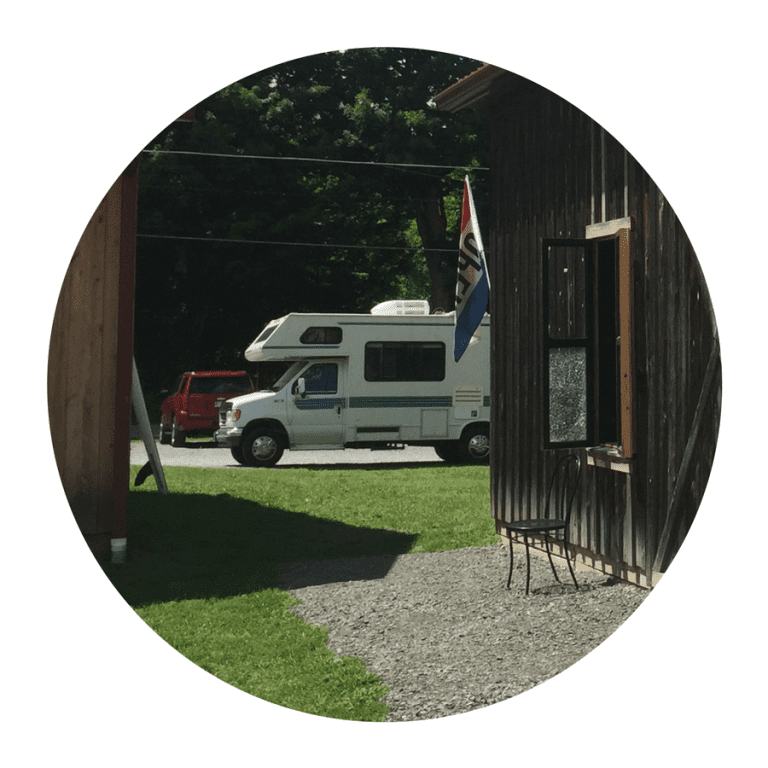 Axl Roads
1997 Ford Fourwinds RV
Acquired with only 16,000 miles on him, we've partially gutted & remodeled Axl Roads to be our long-adventure vehicle. We continue to make improvements, updates, and repairs as he needs them! 
With over 200k miles, the Element is the official short-adventure vehicle of Road Trip Tails.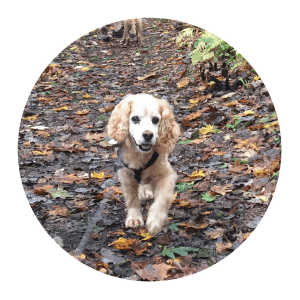 This curious cockapoo was purchased at the mall – GASP! – clearly at a time when we didn't know any better (adopt don't shop)! He came home with a scratch on his eye and a bacterial infection, but quickly overcame his puppy-mill woes and settled into a great life of adventure & napping!
Along with his daily strolls around the 'hood, he was an avid RVer and enjoyed visiting parks, creeks, and beaches on the weekend. He was friendly with children and other dogs, but not so good with squirrels and ducks.
Benjamin Fun Fact: Despite being fed high-quality food, Benjamin consumed half a pound of Reese's pieces, a bookmark, two library books, plastic flowers from a flip flop, a sandal, a bag of Double Bubble gum, deer/rabbit/goose poop, a bra, and an elbow of a leather jacket….not to mention countless pairs of shorts & underwear….during his lifetime.
Benjamin said goodbye to us and took off on his last adventure over the rainbow bridge on May 11, 2018, after just over 16 1/2 years of bucket-listing & making friends everywhere he went. 
Rest in sweet peace, best friend!