We first shared our adventures and advice about visiting PA state parks three years ago, and now we're excited to be coming into our fifth weekend-RV season!
As of right now, we've stayed at 31 of the 51 PA state parks that offer overnight RV accommodations. Out of the total 121 PA state parks, the other 70 do not have campgrounds- and we've visited 20-25 of those parks, too.
In our Trip Reports, we typically give you a campground overview, bath/shower house review, hiking trail suggestions, and at least one interesting place to stop along the way – like this giant coffeepot in Bedford!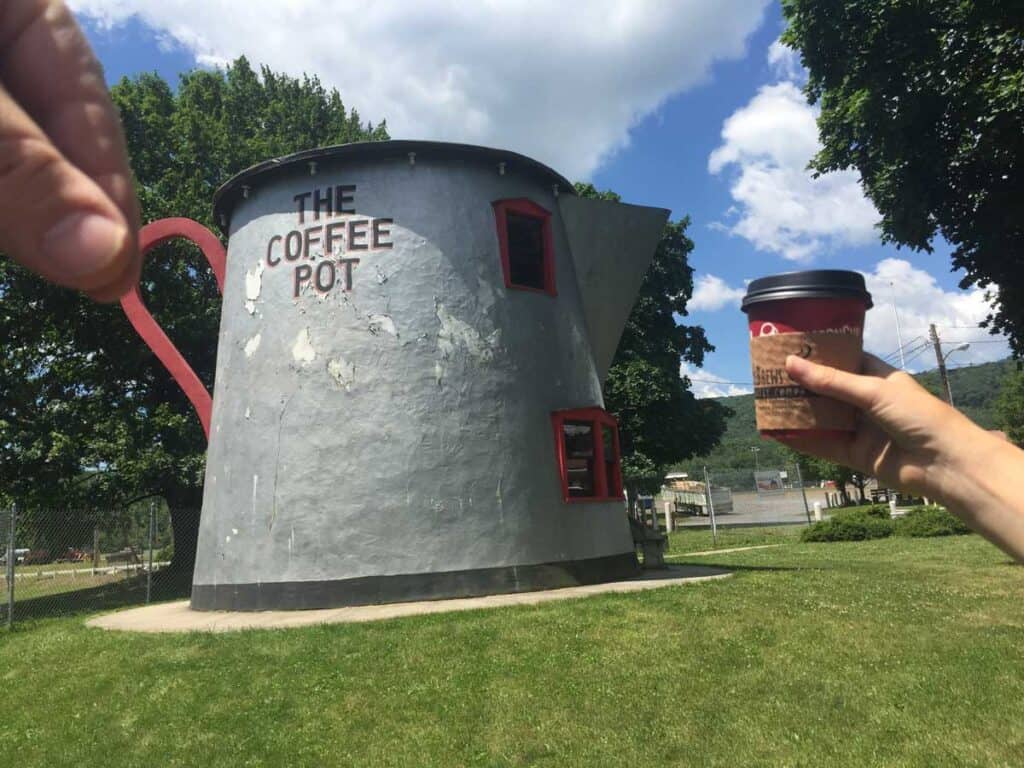 We also toss in some dog-specific tidbits, wildlife encounters, and fungi pics for good measure!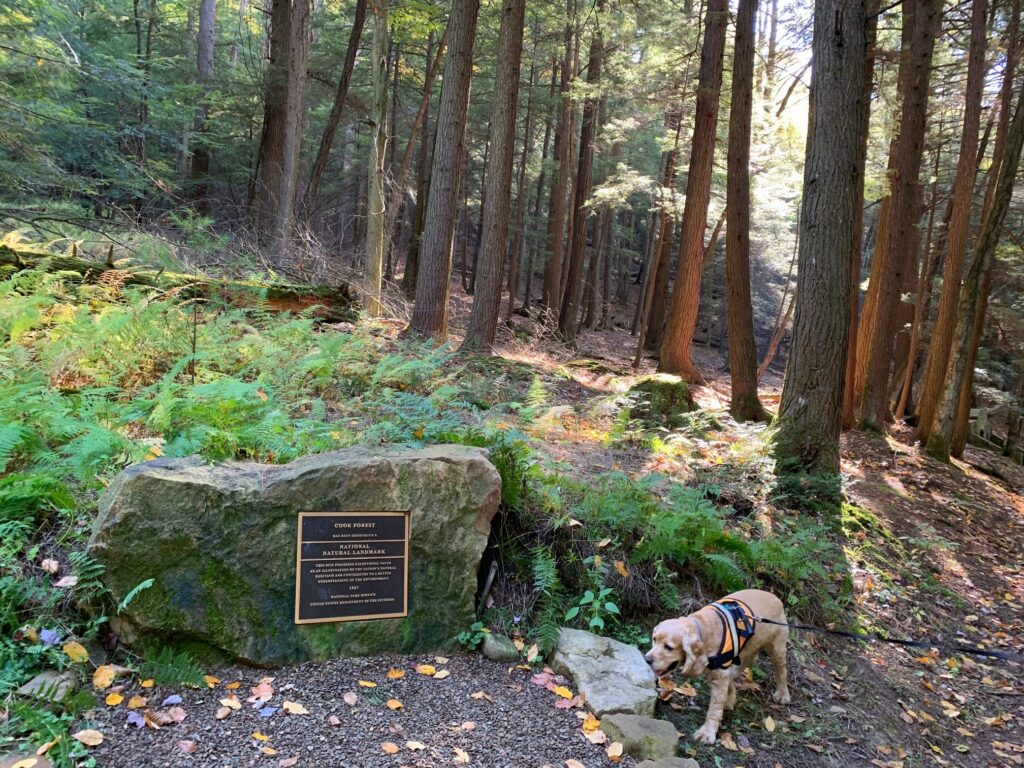 Who doesn't love a good mushroom-in-the-wild?!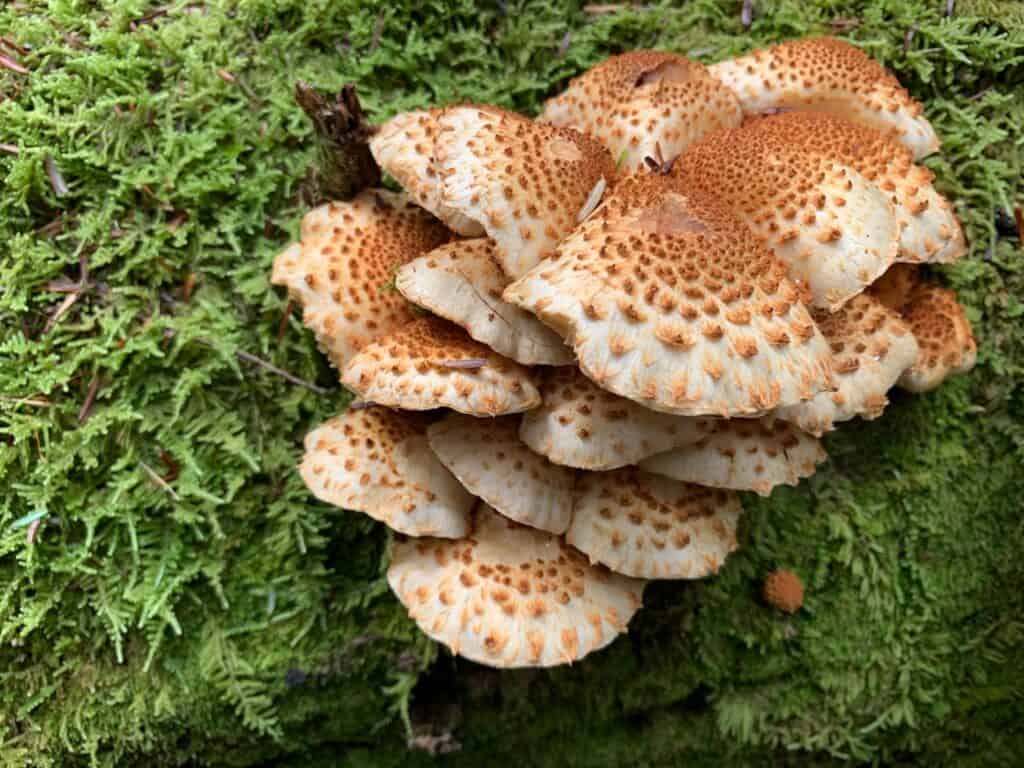 If you're planning to visit a Pennsylvania state park this year, please click the State Parks menu tab above or use the Search in upper right to see if we've done a Trip Report for that park. We hope we can make your time a little more enjoyable!
Now onto why YOU should go to a PA state park and where we'll be Trip Reporting from next.
So Many Great Reasons to GO!
Why should you go to a state park this year? 
First of all- affordability.
Not only are all of the Pennsylvania state parks free for day-tripping, even the overnight camping and RV charges are just around $30 per night. Cabins, cottages, and yurts run a bit more, and any of these overnight options can be reserved up to 11 months in advance.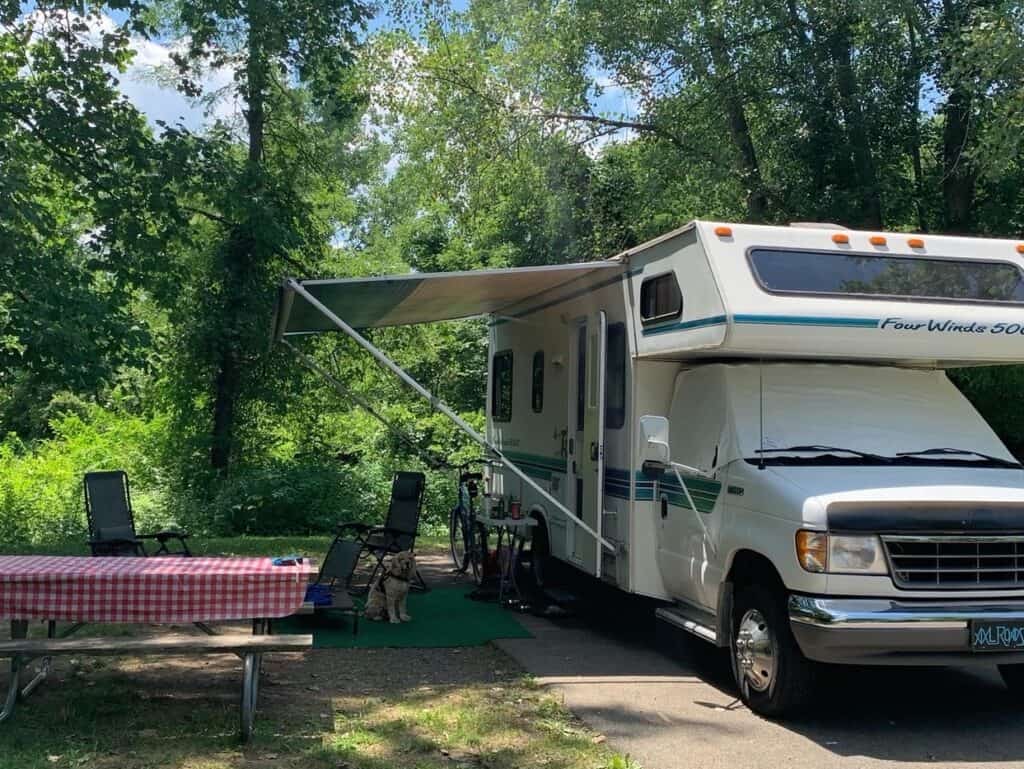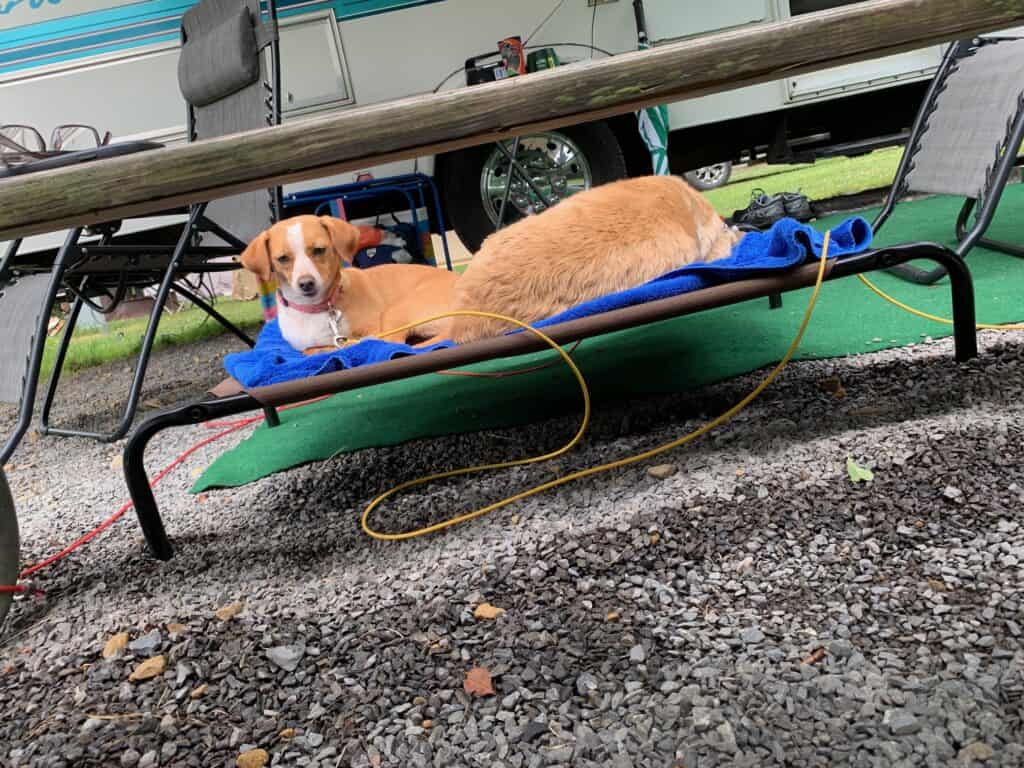 Finally, accessibility and organization!
We enjoy nicely laid out facilities and well-marked trails, and state parks deliver! They also provide knowledgeable rangers and staff, detailed maps to take along with you, and simple amenities so you aren't roughing it too hard. 

The weekend RV season planning has already begun, and here's where you can expect Trip Reports from this year:
So what are you waiting for?
If you'd like help locating the nearest state park (and even park in general) to you, go to DiscoverTheForest.org. 
If you are looking to venture outside the Keystone State, we also have more Trip Reports from state parks in Maryland, Ohio, and West Virginia. 
Happy Travels!