Please note that some of our links are affiliate links, which means at no additional cost to you, we will earn a commission if you click through & make a purchase. Happy clicking!
***NOTE: This post has been updated with all of the Trip Report links!***
We'll be waking Axl Roads up from his winter slumber this week, but before we get into all those de-winterizing details (in a different post!), we wanted to share which state parks we have on the schedule so far for this year for Pennsylvania, Maryland, and West Virginia. 
Our qualifications for state park RV campgrounds haven't changed since last year. We still need a pet-friendly spot with 30 amp electric service and hot showers with flush toilets. We can live without sewage or water hook-ups. 
We'll have additions as the season rolls on, plus we'll be updating the Trip Report links as we write them. 
Here are the parks where we have standing reservations: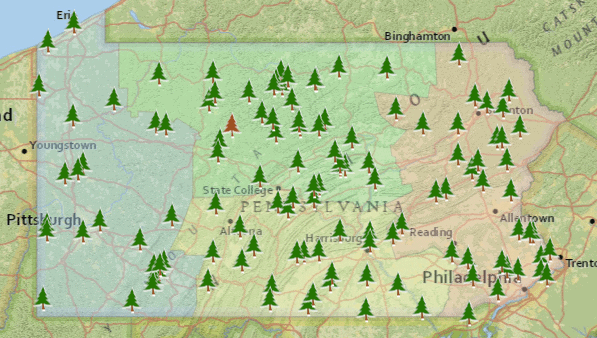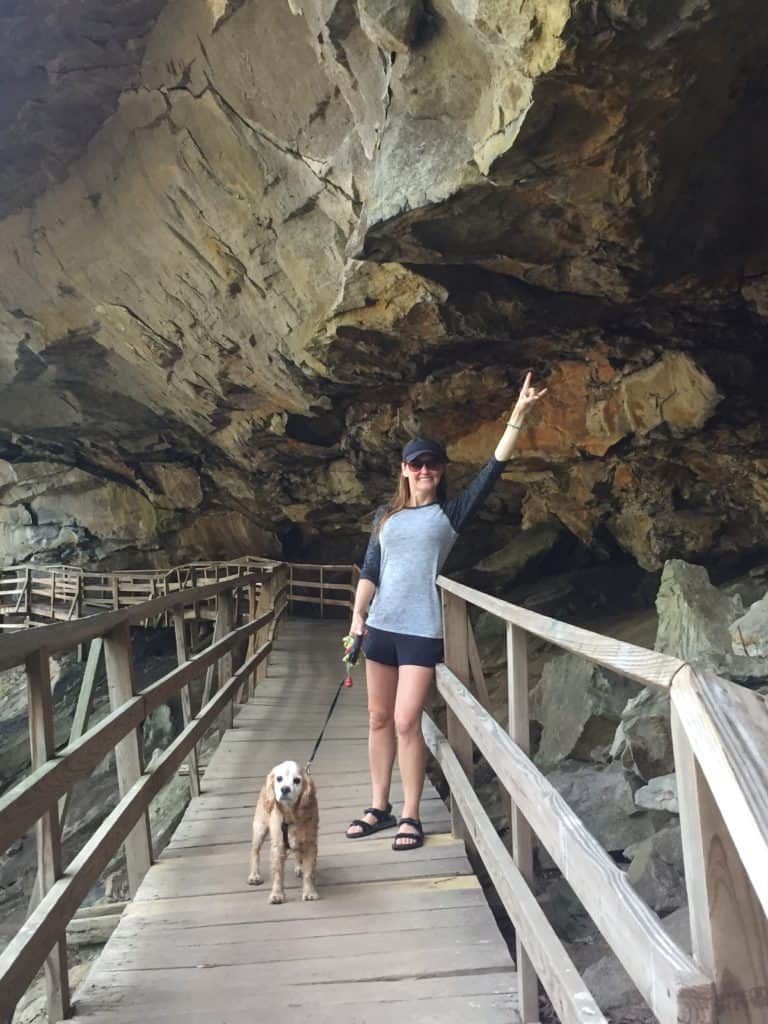 Do you have any advice from visiting those parks you'd like to share? 
Can you recommend any great places to eat or pit stops to stretch our legs out along the way? 
Let us know in the comments below!