We're rolling into our sixth season of state park camping in our RV!
We'll tell you where we'll be headed this year in a minute… but first, here are some resources and tips we've picked up during the last five years of state park camping – from researching parks and making reservations, all the way to packing up and driving safely home.  
So you're ready to go camping in a state park, but which one? 
First, consider how far from home you'd like to venture. Maybe your drives are limited to a few hours to make sure you get the most out of your weekend. Perhaps you're good for four or five hours for a really great adventure! Once you've decided how far you're willing to drive, then you can narrow down your options. 
Next, check out which parks have the best amenities for you. Are you interested in fishing or swimming on a lake beach, or are you more interested in hiking and biking trails? A quick look at a park's map can tell you whether it is has a weekend's worth of activities you'll enjoy. 
If a state park you'd like to visit doesn't have a campground, don't cross it off your list! We've visited many state parks on the way to or from another state park's campground. A great recent example was in northwest PA where we day-tripped at Presque Isle State Park and stayed the weekend at Chapman State Park.
Fortunately, Pennsylvania and it's surrounding states have excellent information – including maps and schedules available online – and that's a perfect place to begin. 
Let's take a look- click the state names or map images to visit their websites: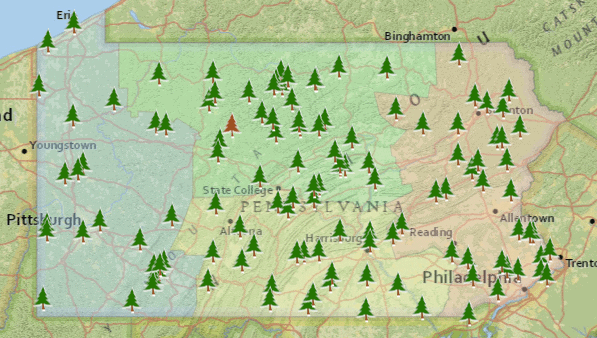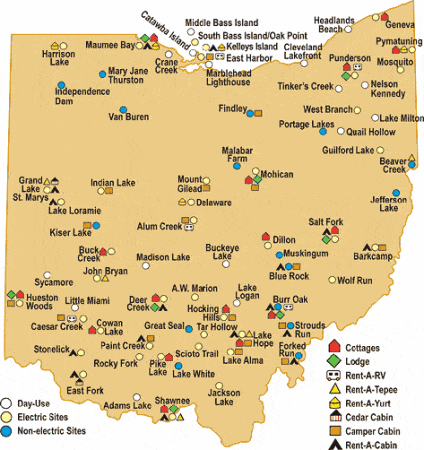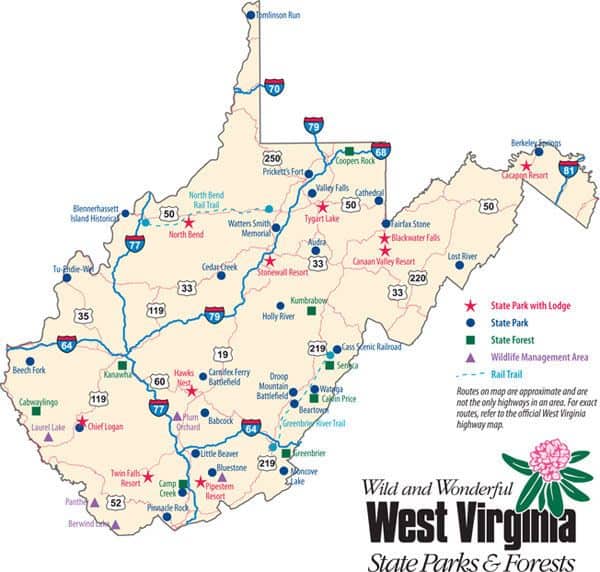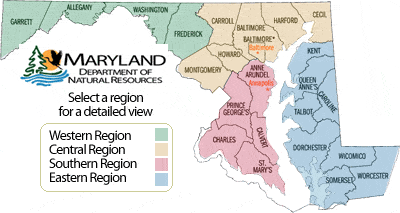 Making State Park Camping Reservations
Now that you've researched and selected the perfect parks to visit, it's time to make your reservations!
Each state has their own reservation system, and some are a bit wonkier than others. 
Before selecting a site, think of what you want to be close to – maybe that's water, the bathhouse, or a playground. If you're like us, we like to be near (but not next to) a bathhouse and far from the playgrounds (thanks, Franklin!). 
A few things we suggest not being next to under any circumstance are water processing and electric generation stations. The ones we've seen make a humming machine noise and don't smell fantastic, either. 
But everyone knows that the campground map can't tell the whole story!
The reservation websites typically offer at least one photo of the camping site, so examine it closely – is it surrounded by trees? Can you see other facilities and sites? Is it shaded or in open sun? Consider your preferences before making a choice.  
Here's the inside scoop by state: 
Now that you've selected a state park and campsite, it's time to think about what to take with you!
Aside from the basics you already know like food and clothing, here are some recommendations we wouldn't want you to be without in the campground: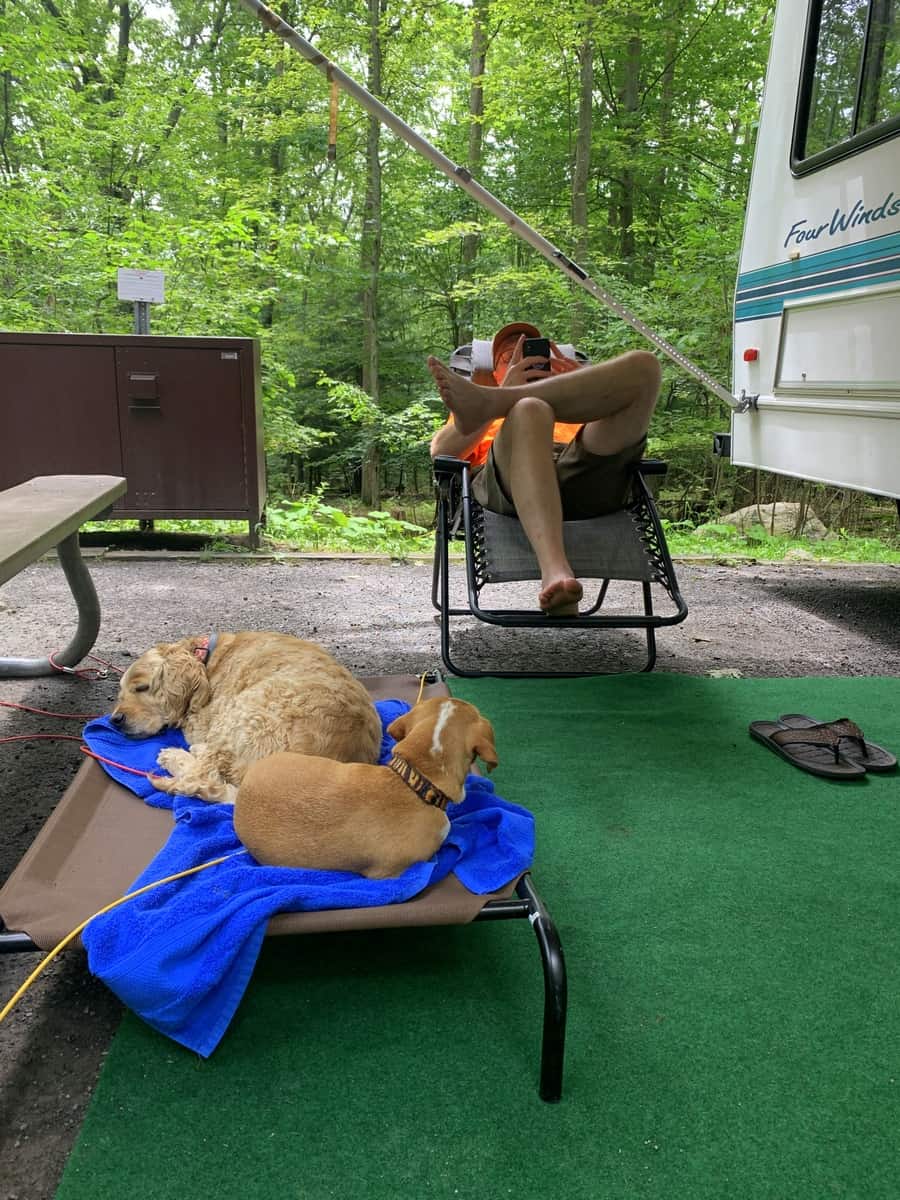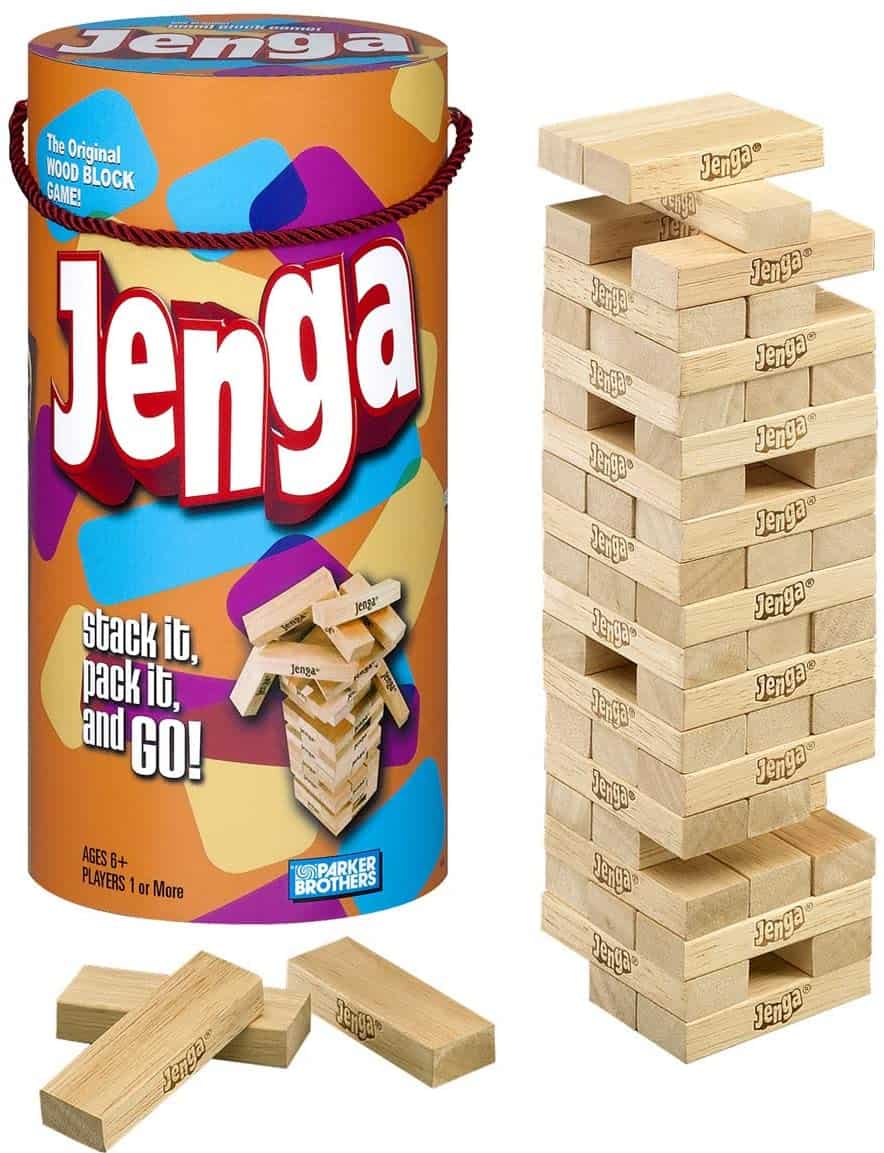 Outdoor games like Cornhole, Kan Jam, or giant Jenga can turn your campsite into a much funner place when the weather is good...

But don't forget the cards and board games in case you get cooped up in the rain!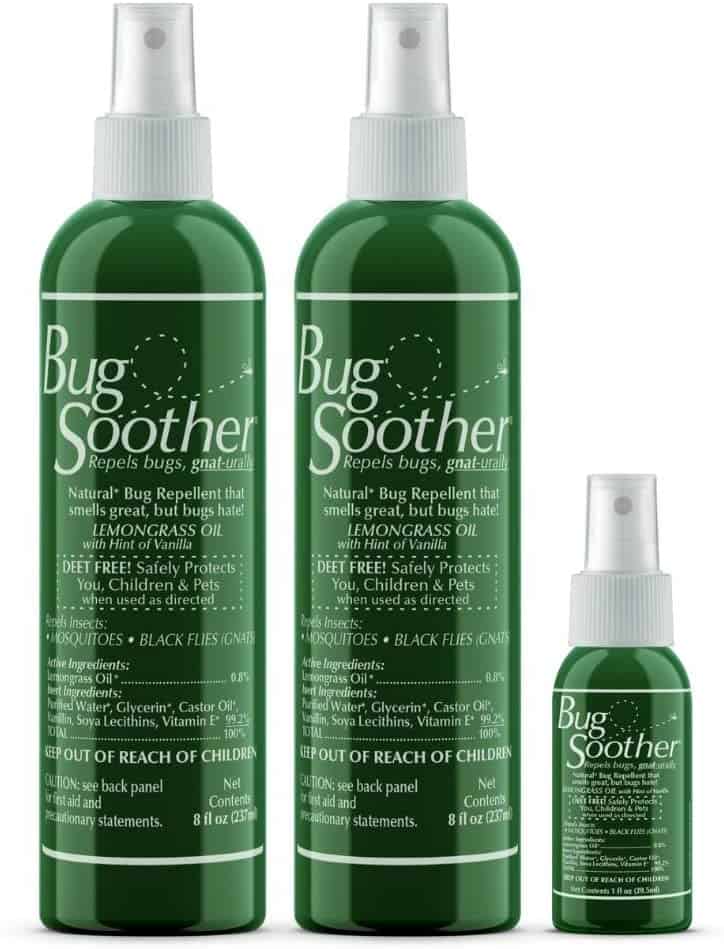 Don't let insects get the best of you - pack your repellent!

I have a lot of skin allergies, so I go with organic Bug Soother spray.

For the poochies, besides their regular tick and flea treatment, try Vet's Best spray on their bedding and blankets.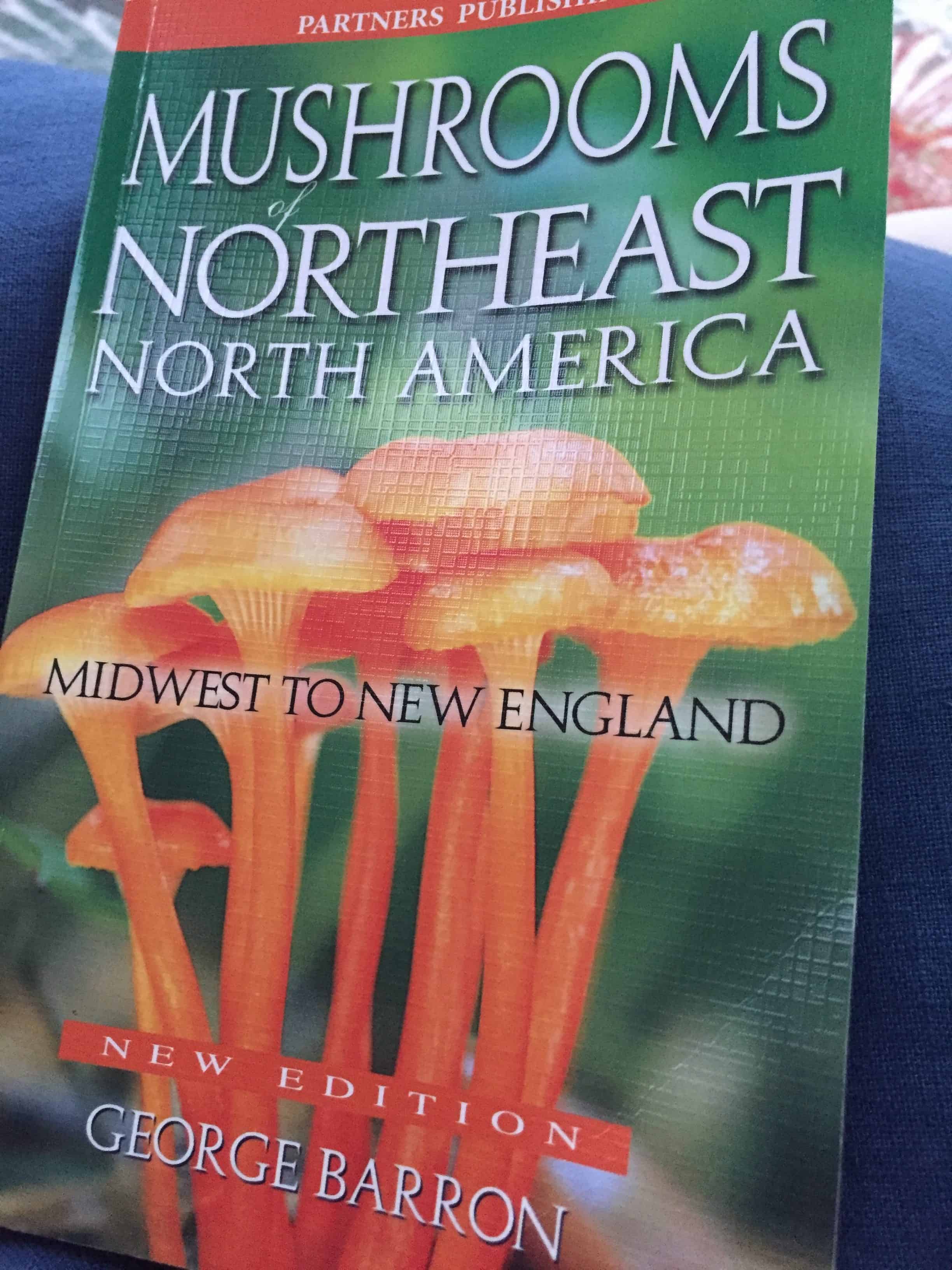 How are you going to identify the snake you just encountered or the mushroom you stepped on or the bird that keeps landing nearby?

Reference books can help you figure it out quickly. Pack some field guides so you're never left wondering!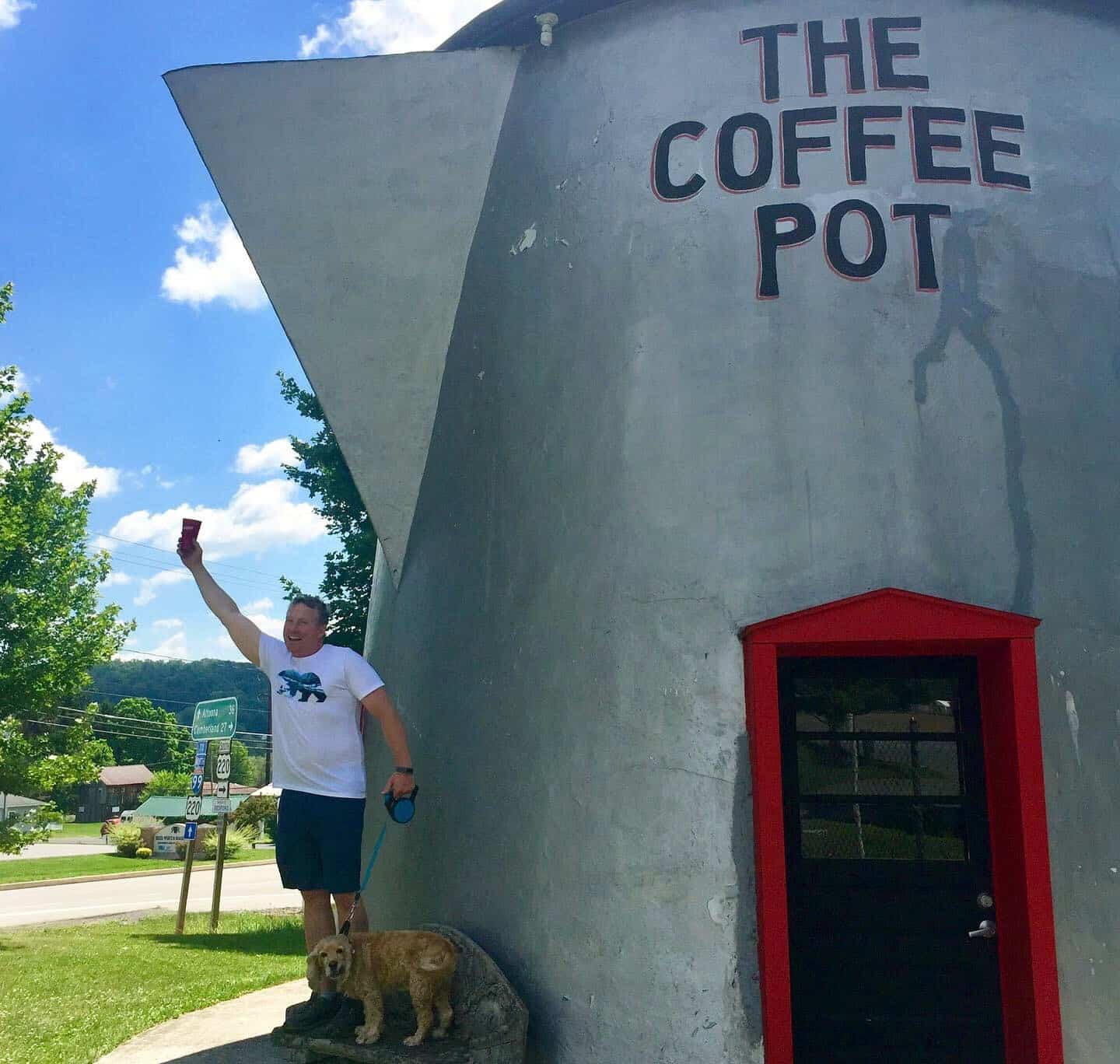 When you arrive at the campground, there's always a feeling of relief. You've successfully chosen a park, made a reservation, and navigated your way from your house to the campsite- it's almost to relax!
Time to set up!
If you look around, you'll see all sorts of setups. Some people have so much stuff, they seem they're settling in for a few months. Some look like they are never coming out of their camper. Has it been abandoned? Are they in there? Who can tell. 
We suggest a middle-of-the-road approach: comfortable enough you can walk outside and feel at home, but not so much that you mistake it for home!
An outdoor rug is super helpful for catching grass, sand, cinders, or leaves outside before they end up inside. 
A shoe tray you can push under the RV at night (so your shoes don't get rained on!) also helps keep outside debris outside.
We wrote about our front windshield cover and the privacy it provides once you are parked. 
Picnic table covers are must (and most can be reused!) to avoid the last campers' spills and tiny splinters. 
If you put it outside, they will come – so repel them in the first place! I'm of course talking about mosquitoes and other bugs. These organic bug candles should help out. 
Oh, and if you're looking to add a little personality to your site without hauling a lot around? A set of string lights will do the trick!
When you arrive at the campground, make sure you get a campground map, a park map, and an event schedule if they're available. 
The camground map will help you find your spot quickly from any where in the park, and typically looks like this: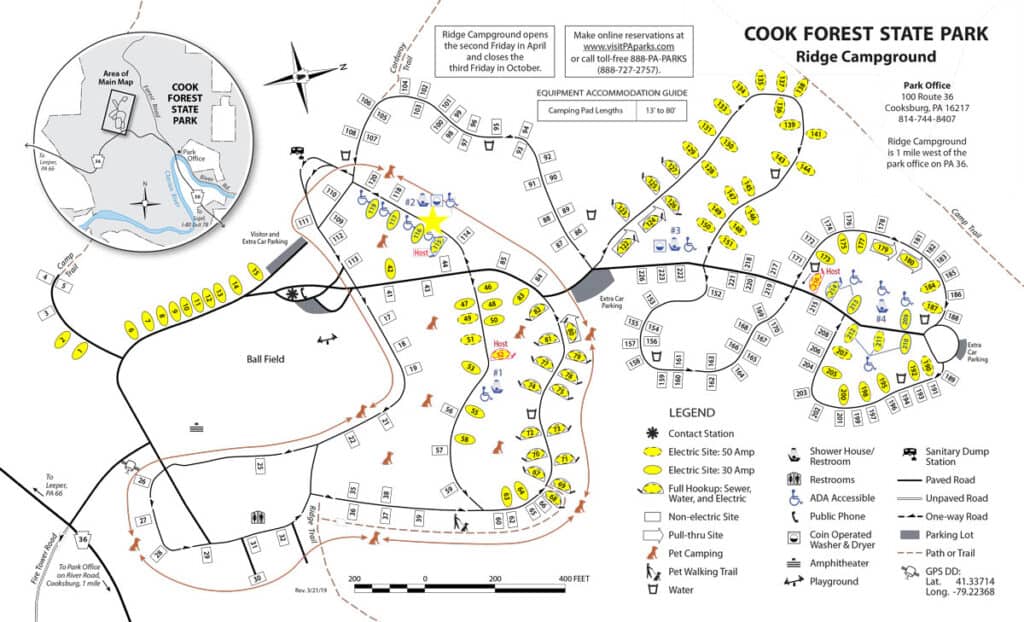 Campground maps will also normally have the general rules, including quiet hours and check in/check out times.
Park maps usually are more colorful and have a bit of history, amenities, and trail list on one side, and a full park map on the other, like this: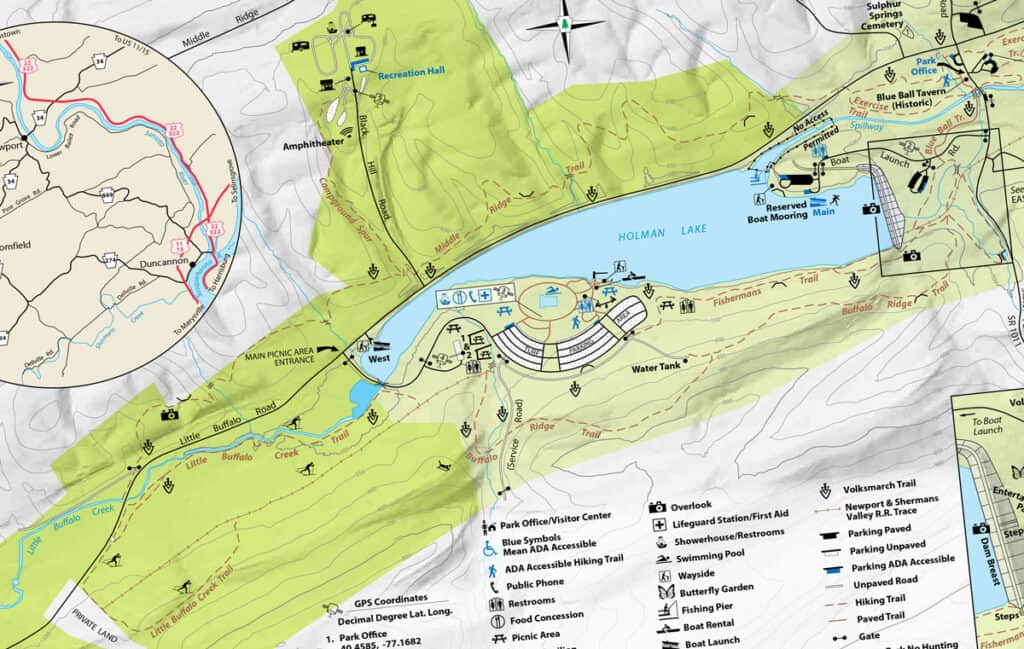 Occasionally you'll find trail maps on a display at the trailhead (more common in Ohio and Maryland).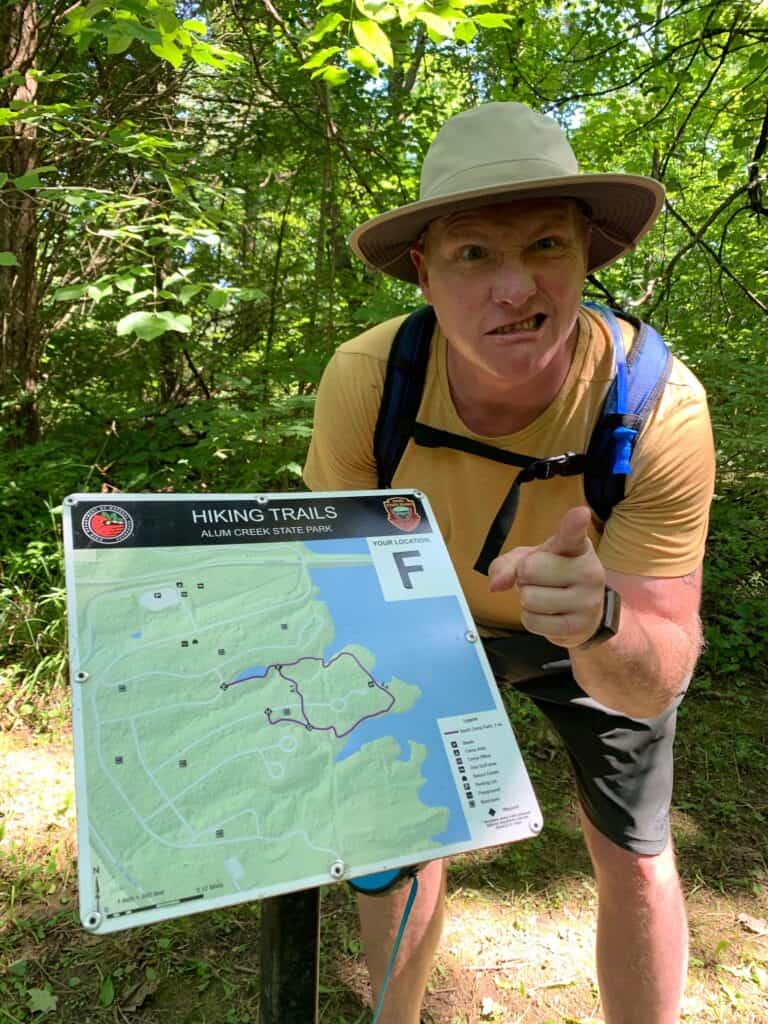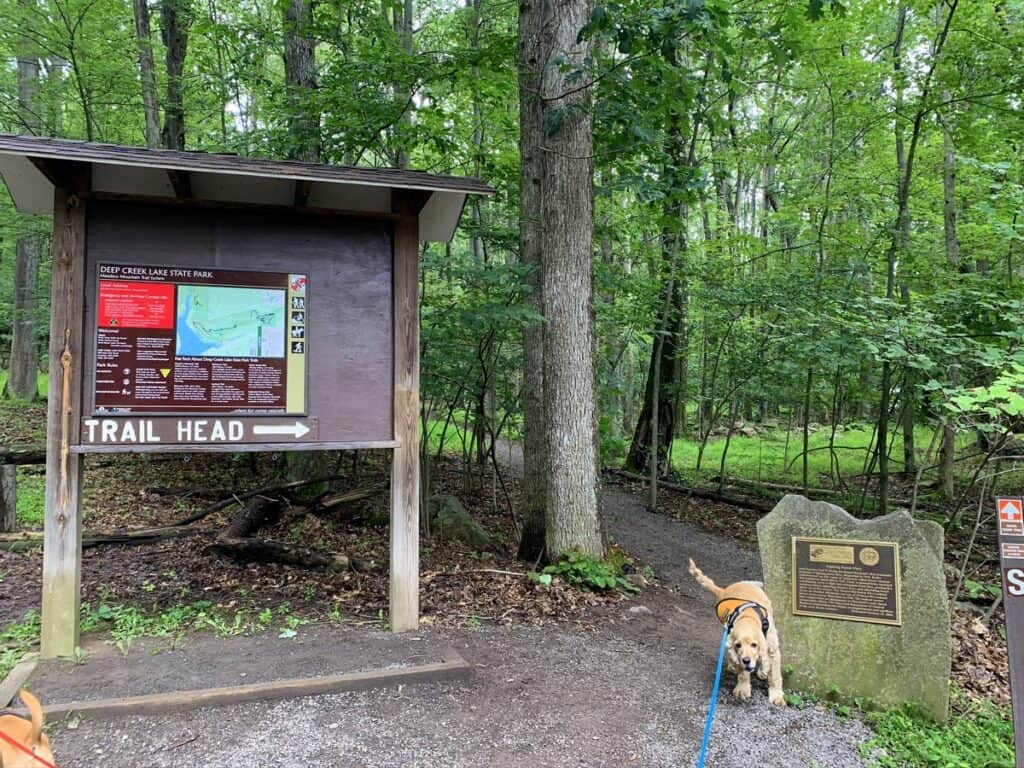 If you can't find an event schedule, stop at the at the park office or nature center (if the park has one). Events range from guided hikes and wildlife encounters to outdoor movies and boat rides, so don't miss out! 
Now that you've set up comfortably and navigated through your camping weekend happily, womp womp….it's already time to go home!
Besides checking all around your site to make sure you don't leave anything behind, you'll also want to take some notes for yourself – not just so you remember the experience, but also so you remember what you liked about your site and the park.  
Nerd alert! We keep a binder in the RV for all the campground and park maps from the places we visit (doouble nerd alert: in alphabetical order) with some notes in the margins so we can keep track of where we've been and where we might like to revisit again some day.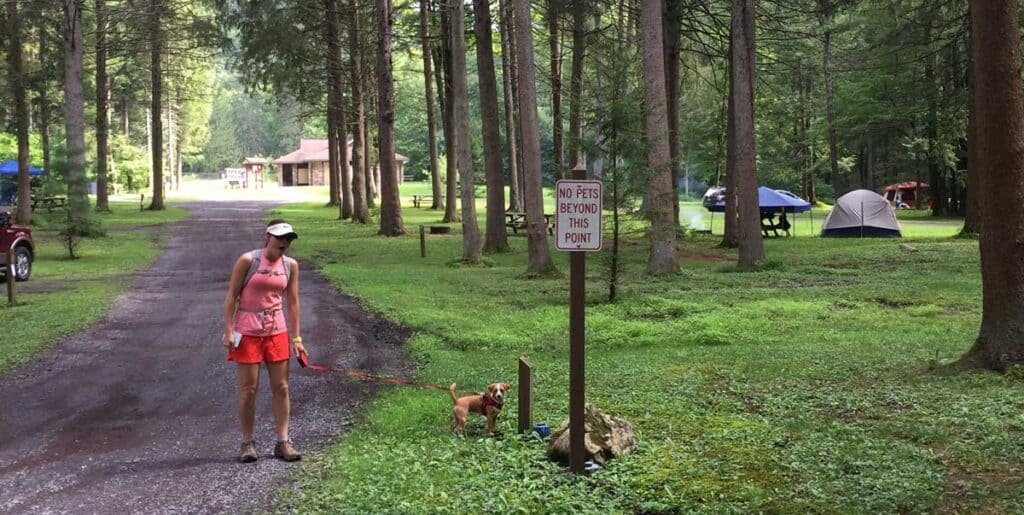 Now for a quick look at where we'll be visiting this year…click on the park name for the updated Trip Report links!
Happy State Park Camping!
Did we forget anything? Do you have something to add? Let us know in the Comments below!