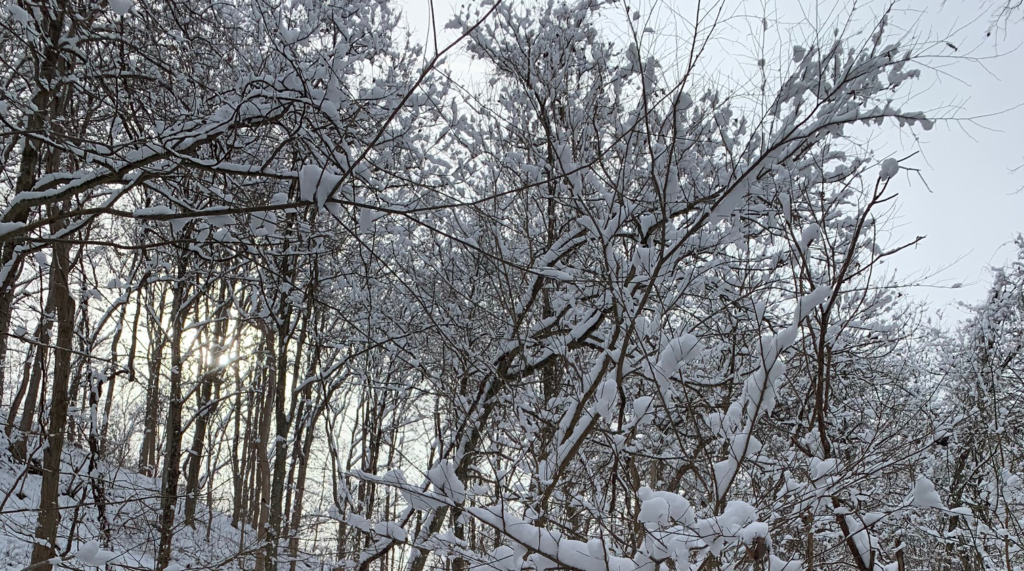 Just every other year, our 2021 Gift Guide only includes items we've tried and like a lot – and all the social distancing gave us plenty of testing time again this year!
You can click on the gift photo, name, or price to take a closer look at any gift on Amazon. 
Let's get rolling!
We hope our Gift Guide has sparked some great ideas for your RV and outdoor lovers. Our crew at Road Trip Tails wishes you and yours a happy and safe holiday shopping season!